We Build Web Applications
We are one of the best organization which is rapidly growing in mobile application development.
Who we are
Morosoft is one of the fastest growing IT company in Pakistan, delivering a broad range of products/solutions and services across industries in all over the world. In addition to its product development, it empowers companies through business intelligence, reporting capabilities and IT consultancies.
Our Vision
Bring inspiration in the life of Entrepreneur, Industrialist, Businessman, and make the world a better place for everyone.
Our Mission
Bring inspiration and innovation to every Entrepreneur's idea in the world.If you have an Idea, you are a life changer.
Our Goal
Shape Idea's, Ensure Security, improve customer satisfaction, engage Prospects,bring leads and increase Profitability.
Our Portfolio
All
Custom Websites
Mobile Apps
Shopify
UX / UI
WordPress
adventure
affiliate
animals
ant design
apps
articles
auto finance
automobiles
beauty
blogs
booking
books
business
cars
coaching
construction
consultant
covid'19
crypto
delivery
doctors
donation
e-commerce
education
entertainment
expo
fighting
figma
finance
fitness
food
freelance marketplace
games
gatsby
giveaway
gooten
gym
health
home
hotel
illustrations
information
insurance
jewellery
jobs
laundry
life
listing
logistics
marketing
medical
membership
morosoft
multilingual
music
nextjs
nft
ngo
nodejs
nuxtjs
one page
outlet store
painting
panel
post
production
property
react native
reactjs
rent
restaurant
resume
salon
school
security
services
show
skin solutions
solar
sports
storage
studio
technology
tickets
transportation
travel
vuejs
Showing 1 - 9 projects out of 200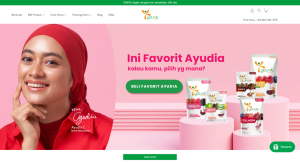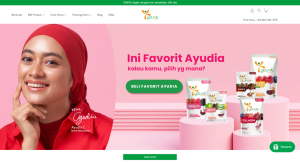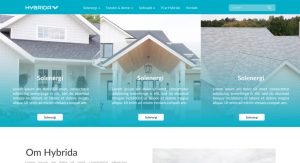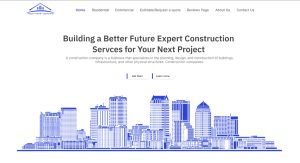 Joseph General Construction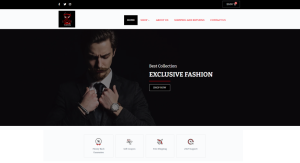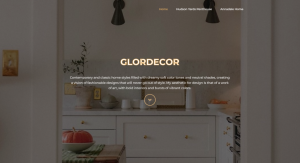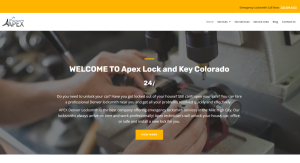 Apex Lock and Key Colorado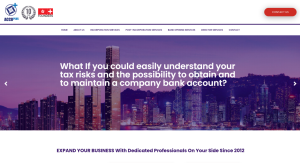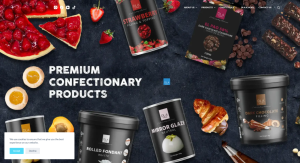 Our Services
We love what we do and we do what our clients love & work with great clients all over the world to create thoughtful and purposeful websites.
Web Development
We develope professional websites for our clients.
Web Designing
We design professional looking websites.
Web Applications
We build professional web applications.
Graphic Designing
Graphic Designing is one of our core service.
Mobile Applications
We are highly efficient in developing Mobile Apps.
SEO Marketing
We do SEO for better Marketing for our clients.
Testimonials
Here are some of the thoughts from our clients about us, all the testimonial are from fiverr.com. Read why our clients are preferring us to develope their websites from us.

As usual, Seller completed task and delivered ahead of schedule. Thank you for being Awesome!
jongall